Heard of the second wave of the Coronavirus? Trust me, you do not want that vicious virus anywhere near your neighborhood. As much as we want to will and wish it away, it'd be in our best interest if we snapped out of denial and normalized strict adherence to safety measures while we await definite curative measures.
I'll gladly remind you of some important tips on how to protect yourself and others from getting infected with this dreadful plague (I mean… If I don't look out for you, who will?)

⦁ Wash Your Hands Often
Washing your hands with soap and running water for about 20 seconds is a sure way to keep the virus at bay. Alternatively, you could use a hand sanitizer with, at least, 60% alcohol content.

⦁ Social Distancing
As oxymoronic as this term is, the practice of social distancing- keeping at least two arm lengths from the next person is important to curb the spread of the virus.

⦁ Cover Your Nose and Mouth While in Public
It is highly advised to ensure that while in public spaces, your nose and mouth are covered with a breathable nose mask with valve. This ensures you do not infect others if already infected and vice-versa. For supply of quality breathable nose mask, Viarmor is easily your best plug. Visit us on info@viarmor.com.ngor call us up on

⦁ Cover Your Coughs and Sneezes
Cover with a tissue paper your nose and mouth while coughing or sneezing. Dispose of used tissue paper in a well-covered trash can. Alternatively, you could cough or sneeze into the crook of your elbow – not your hands.

⦁ Clean and Disinfect Frequently-Touched Surfaces
Surfaces like tables, door knobs, light switches, phones, toilets, faucets, sink and countertops should be disinfected daily.
In addition to these tips, you could ensure prevention and emergency response care by having, at least, one of the following equipment in your home, work place, church and mosque.

⦁ Mobile Disinfectant Fog
The Mobile Disinfectant Fog machine is designed with a natural, safe and efficient disinfection formula. More than disinfection of surfaces, it removes odour and refreshes the air. It has a lasting bactericidal effect that protects your family from diseases such as the Covid-19 disease. It can be used for car, home office, supermarket, hotel, and other enclosed spaces.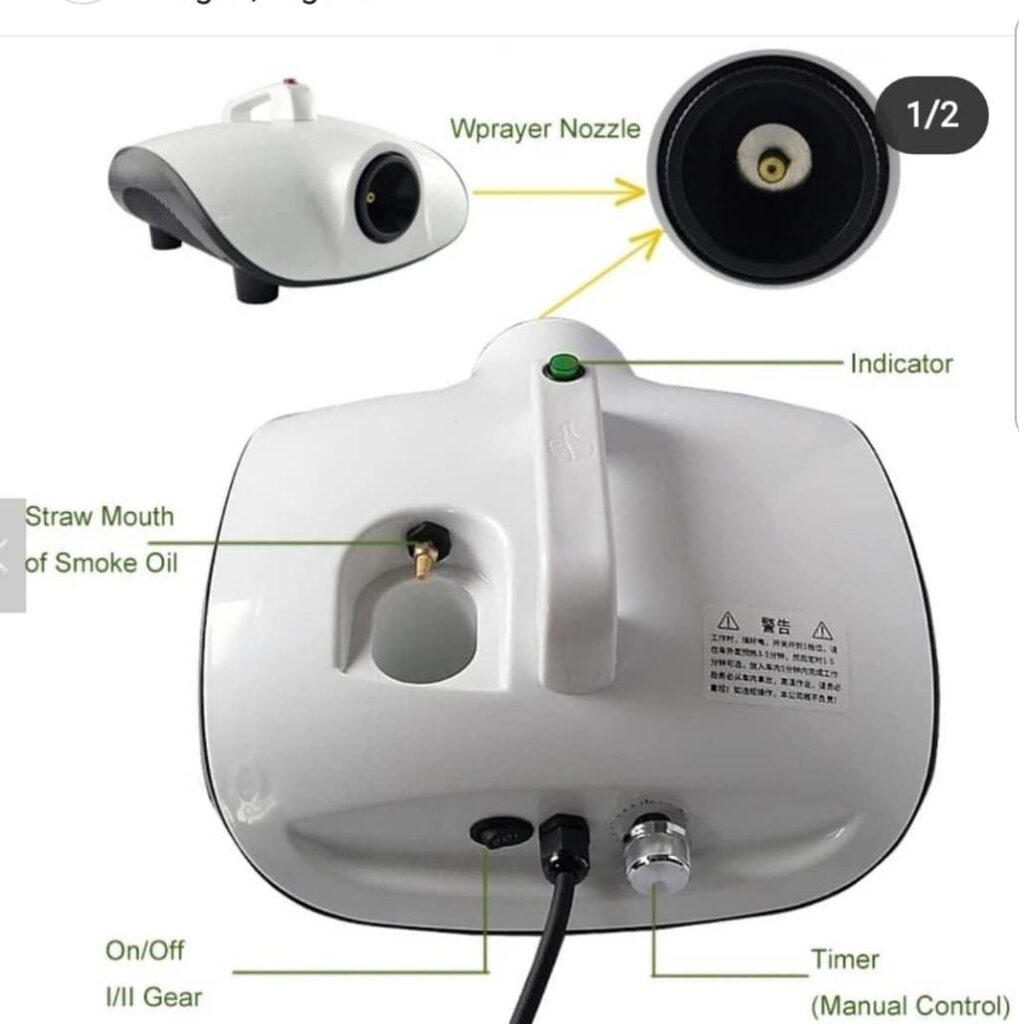 ⦁ Smart Disinfectant Channel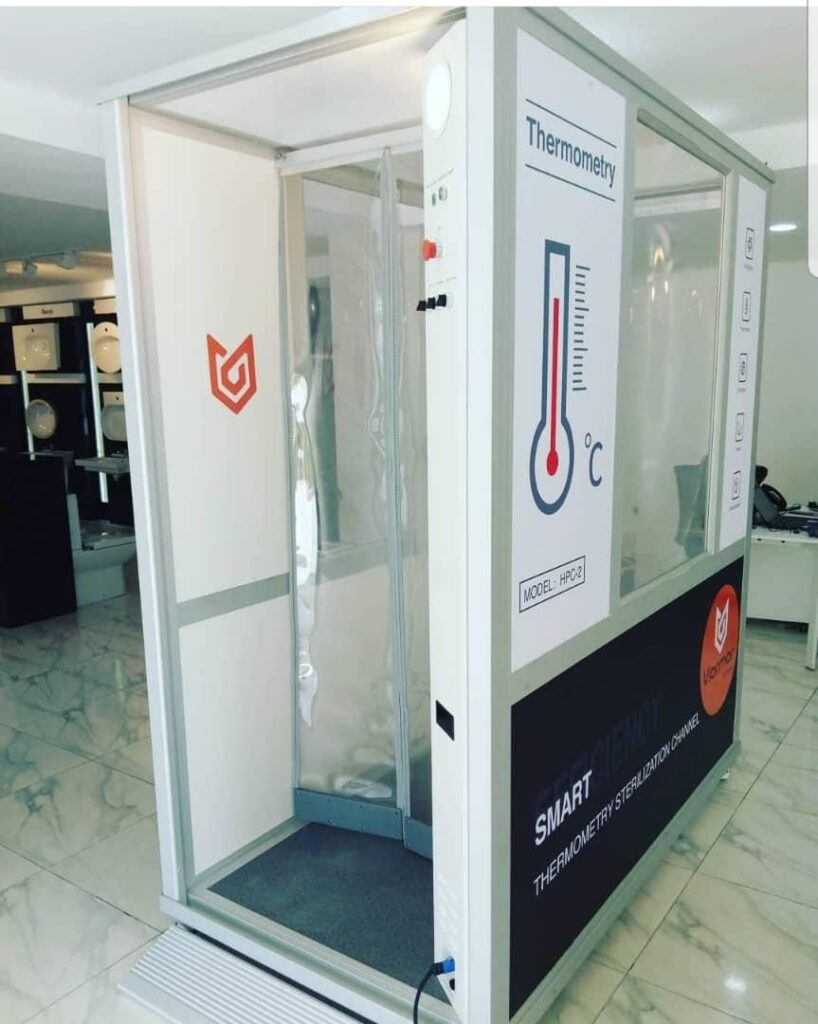 LifeCan Ventilator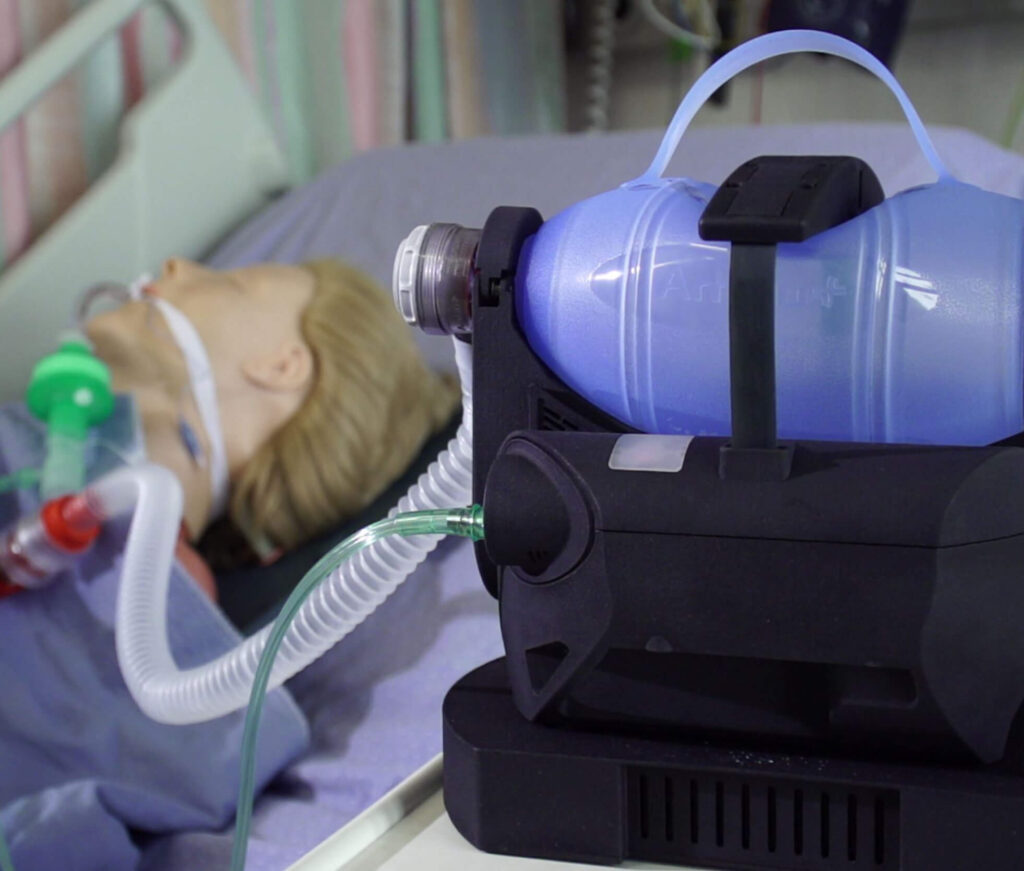 LifeCan Ventilator came to be in use during a national emergency of the current Covid-19 pandemic caused by SARS-CoV-2 virus. The ventilator is intended to provide ventilatory support for the care of individual suffering from ARDS caused by SARS-CoV-2, Asthma, COPD, pulmonary edema, sudden cardiac arrest, unconsciousness due to severe infection, buildup of toxins, drug overdose, accident, injury and trauma. Specifically, the ventilator is applicable for adults only.
Not sure where to get any of these? Not a problem at all. Visit our showroom at 30, Adeola Hopewell Street, Victoria Island to get any or all of the aforementioned safety equipment.
You could also call us on 0903 305 0000, or email us at info@viarmor.com.ng
Did you find the article useful? You can stay updated and get more inspiration by subscribing to our monthly newsletters:
SUBSCRIBE HERE