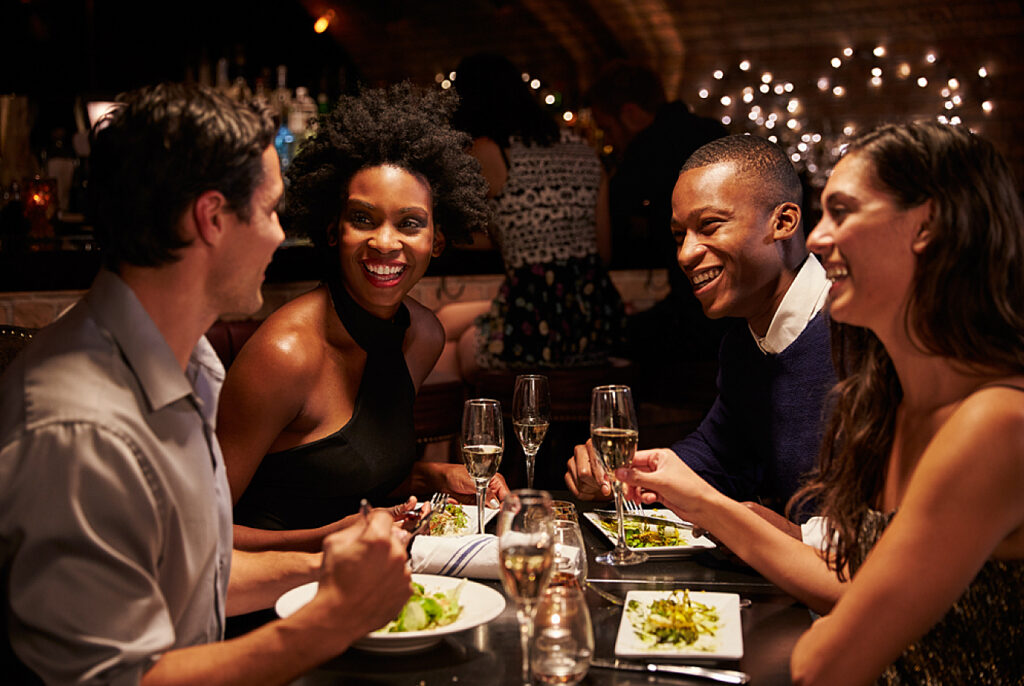 "I'm glad we're finally rid of Coronavirus. Now, everyone can move about their business freely without fear of contracting the morbid pandemic." Have you said something like this recently?
Well, we hate to be the bearer of bad news, but you couldn't be more wrong if you tried. Air pollution has increasingly become one of our greatest plagues in this clime and becoming more intentional about the air you breathe has become crucial.

Corona virus is definitely not the only air-borne virus that cripples the immune system and results in very many deaths. Statistics from the World Health Organization has it that air pollution kills an estimated seven million people worldwide every year. WHO data shows that 9 out of 10 people breathe air that exceeds WHO guideline limits containing high levels pollutants, with low- and middle-income countries suffering from the highest exposures.

Let us briefly acquaint you with four major air pollutants identified by WHO as serious threats to living organisms; and their effects on humans.

Carbon monoxide (CO)
 Produced from partial oxidation of carbon-containing compounds and formed as a result of insufficient oxygen, carbon monoxide is a lethal gas, and the symptoms of poisoning due to inhaling it include headache, dizziness, weakness, nausea, vomiting, and, finally, loss of consciousness. The fact that it is odourless and colourless makes it a lot more dangerous as it is not detectable and can kill without notice.

Particulate Matter (PM)
Studies have shown a relationship between particulate matter (PM) and adverse health effects, focusing on either short-term (acute) or long-term (chronic) PM exposure.
Particulate matter (PM) is usually formed in the atmosphere as a result of chemical reactions between the different pollutants.

Nitrogen oxide (NO2)
Emitted from automobile motor engines, Nitrogen oxide is a traffic-related pollutant which irritates the respiratory system as it penetrates deep in the lung, inducing respiratory diseases, coughing, wheezing, dyspnea, bronchospasm, and even pulmonary edema when inhaled at high levels. With the heightened traffic situation on many Nigerian roads, we are now, more than ever exposed to this gas.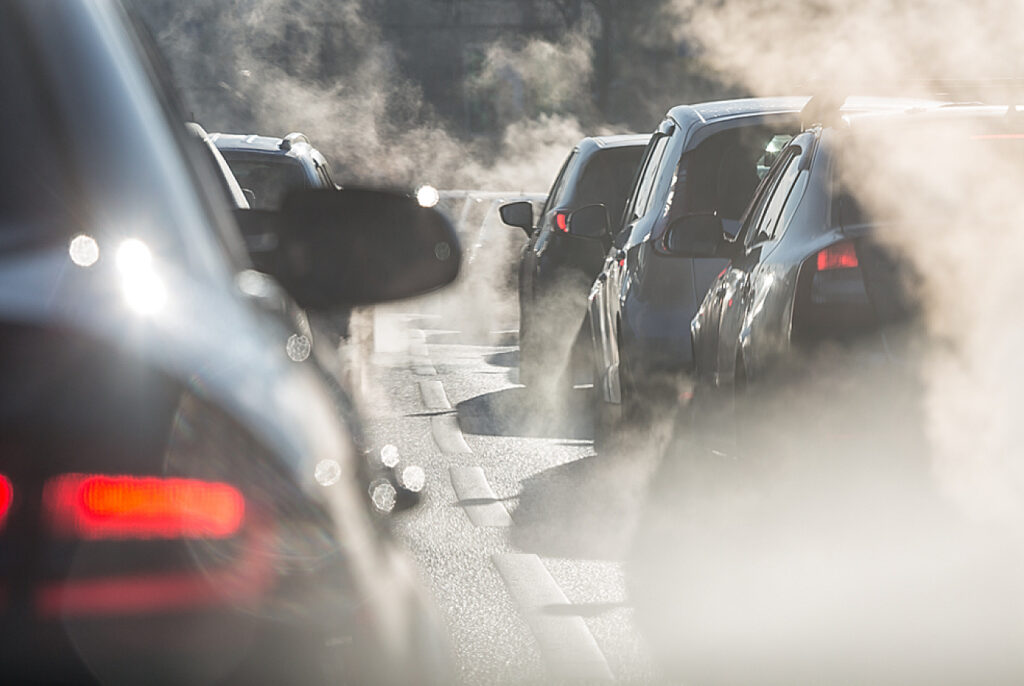 Volatile Organic Compounds (VOC)
These compounds are released from burning fuels such as petrol, diesel, wood, coal or natural gas. They are also released from many consumer products such as cigarettes, solvents, paints, glues, wood preservatives, cleaners, disinfectants, air fresheners, building materials and pesticides. VOCs are responsible for indoor air smells. Short-term exposure is found to cause irritation of eyes, nose, throat, and mucosal membranes, while those of long duration exposure include toxic reactions, fatigue, loss of coordination, liver and kidney damage, and even cancer.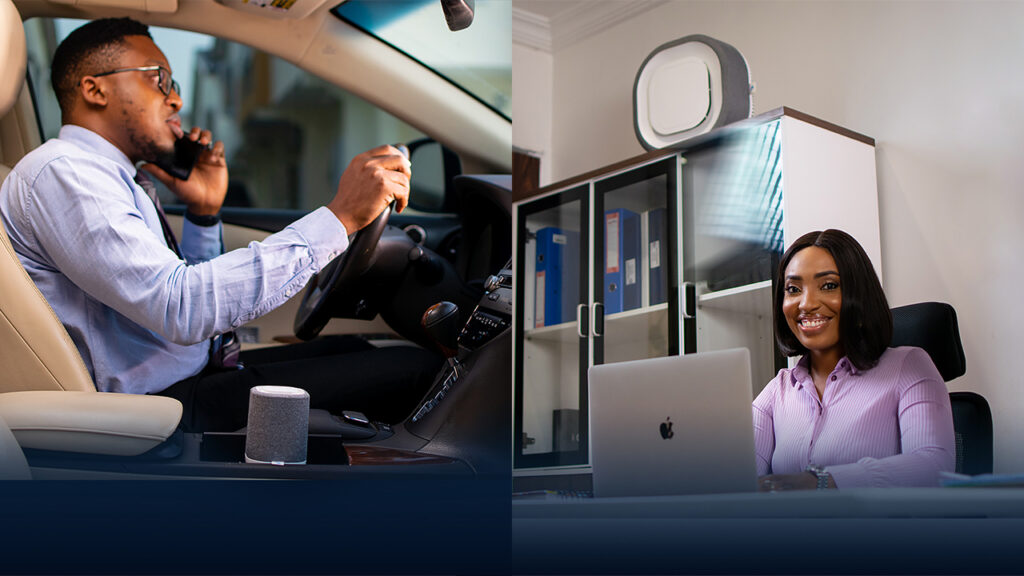 To combat the aforementioned pollutants, intentional measures are to be taken; which is where Viarmor by Ultimus comes in. We have intentionally studied the versatility of these air pollutants and come up with a smart air-purifying device we highly recommend for your indoor space, the world's smartest air management platform, Aura Air.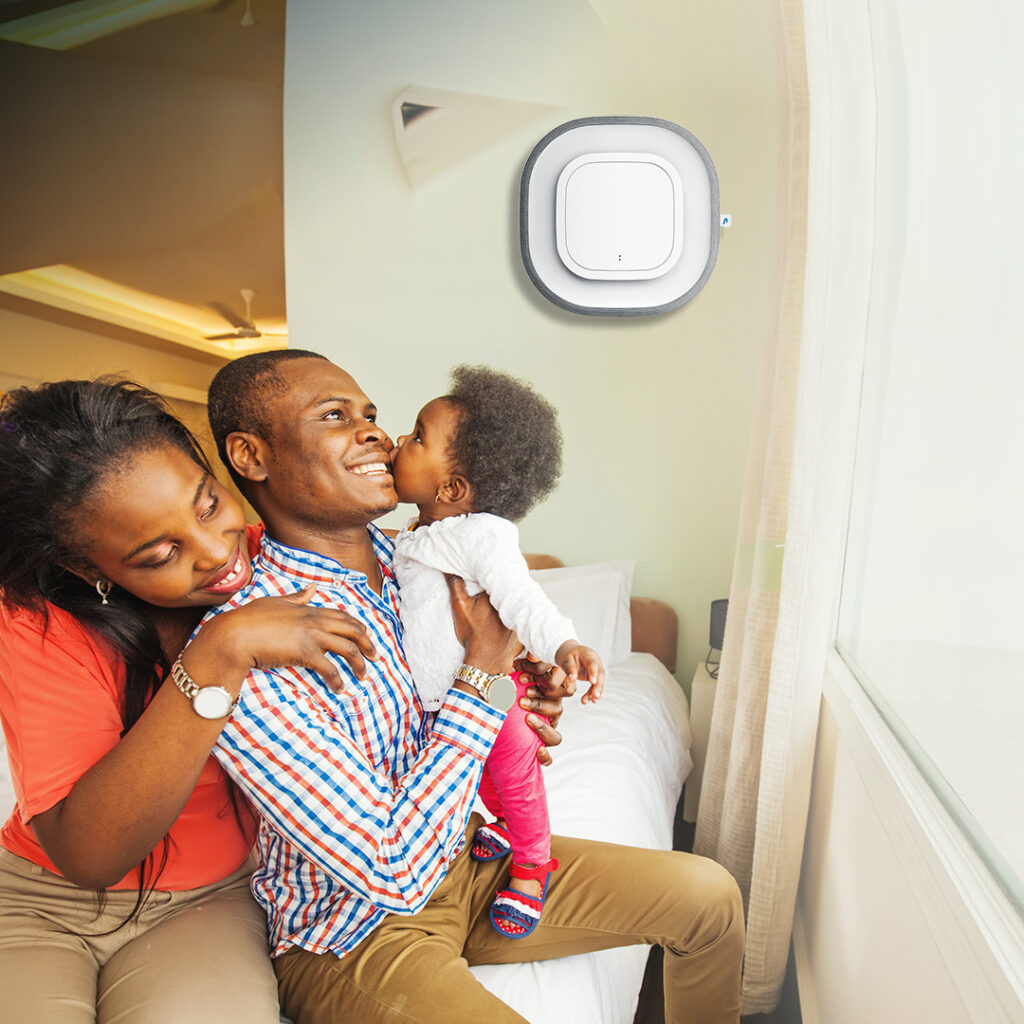 This smart device removes contaminants from the air and rids the air of airborne particles as small as 0.3 microns, including allergens in an enclosed space to improve the air quality. It targets and disinfects 99.9% of viruses, bacteria, mold and volatile organic compounds.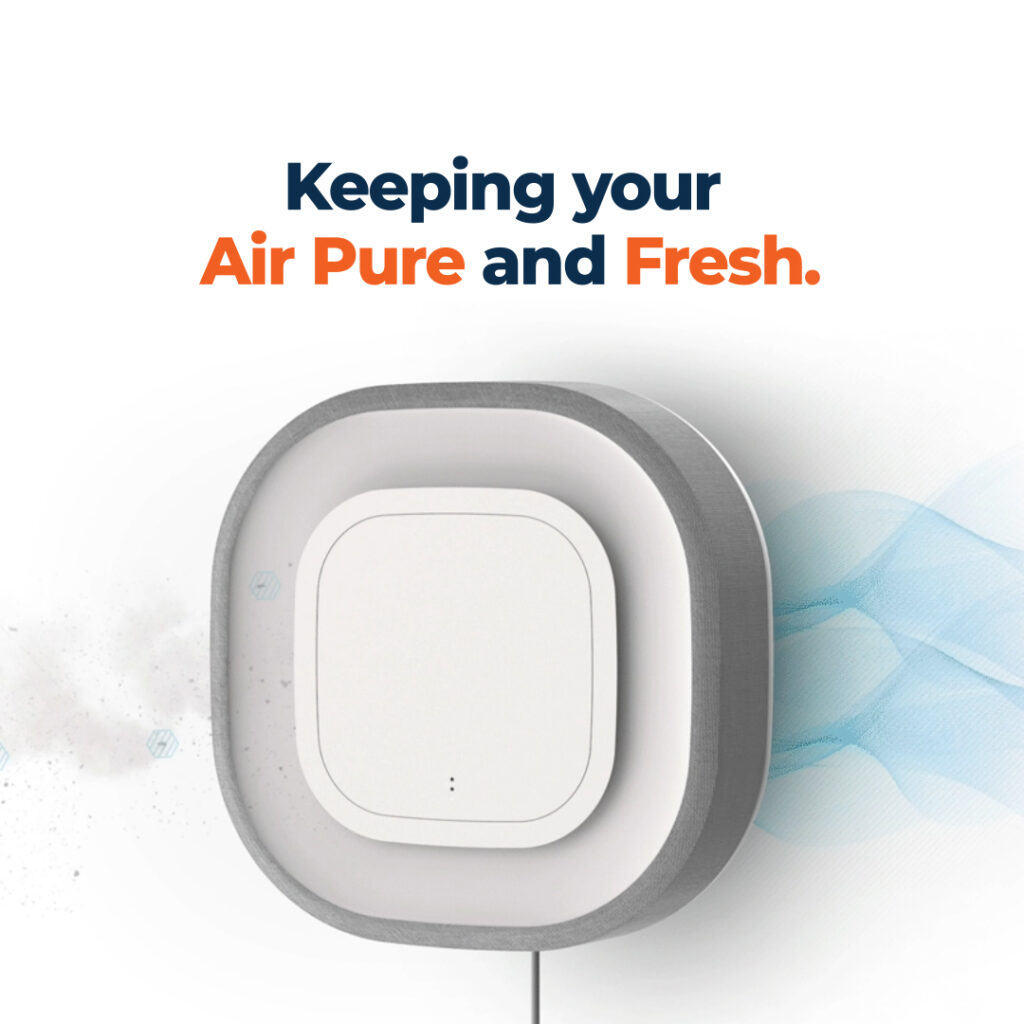 To cop this device and rid your indoor space of harmful air pollutants, our team is ever so happy to have a chat with you. You can also visit our office at 30, Adeola Hopewell Street, Victoria Island.
For instant response, Call +2349150691618
Or send an email – info@viarmor.com.ng
We care a great deal about the quality of air you breathe!