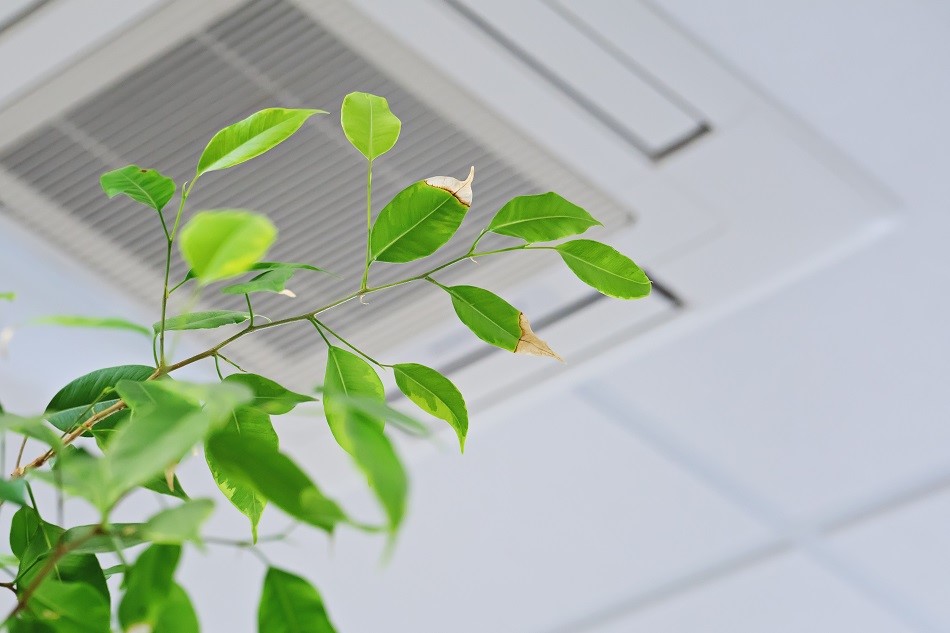 Ever wondered what the fuss about indoor air purification is all about? Oh, well…with the increase in population, industrialization and urbanization comes the continuous deterioration of ambient air, which is hazardous to human health; and the need to ensure, as much as we can, that, at least, the air we breathe indoors does not constitute health problems for us, has become absolutely necessary. The need for fresh and clean air cannot be overemphasized as the quality of air we breathe in, is largely a determinant of how healthy we stay.
Truth be told, air purification does not guarantee improved health; however, it helps improve human health in the context of everyday life. This article aims at helping you with some tips on how to improve your indoor air quality. Here are some helpful tips to improve your indoor air quality, which could also help you avoid asthma flare-ups and allergy symptoms.
Plain old cleaning Practicing good indoor hygiene is a great step to reducing mold and dust lurking in your home. Regularly clearing clutter and cleaning bedding, drapes and every item that has the tendency to attract allergens would go a long way to cut down on allergens in the home.
Keep the plants out While some plants are believed to help improve indoor air quality because they emit oxygen, they still have the propensity to trigger allergies for many people.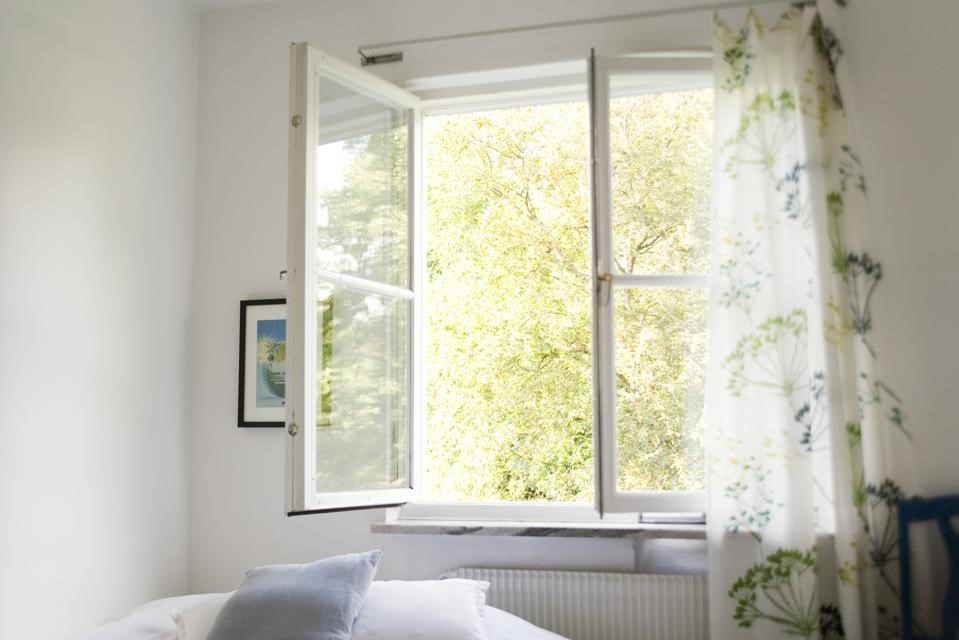 Increase ventilation Let in fresh air. Leaving the windows open from time to time allows locked-in air pollutants out and fresh air into the house.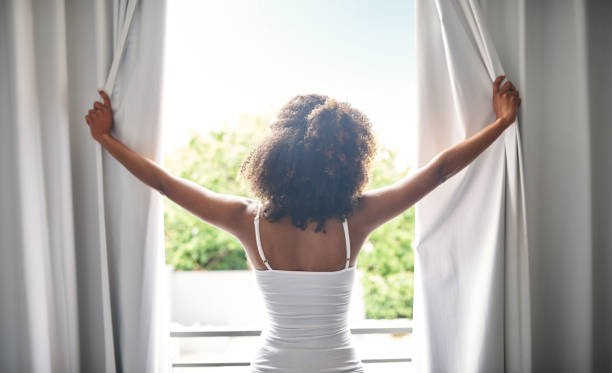 Invest in an air purifier Air purifying devices placed in commonly used areas of the home can help capture and keep air impurities, thereby making the air free of dust, mold, spores, pet dander, insects, dust mites, etc. Air purifiers also disinfect by eliminating bacteria, viruses and fungus in the air. The relevance of air purifiers to the improvement of indoor air quality is significant as they absorb harmful gases, chemicals and bad odour in the air, giving your home a clean and healthy feel.
Not sure what air purifier offers you the best guarantee of clean and fresh air? Not a problem at all.
What kind of service would this be if we don't point you in the direction to get the best quality of air purifiers? Aura Air Purifiers are clinically tested to kill 99.7% of Coronavirus indoors.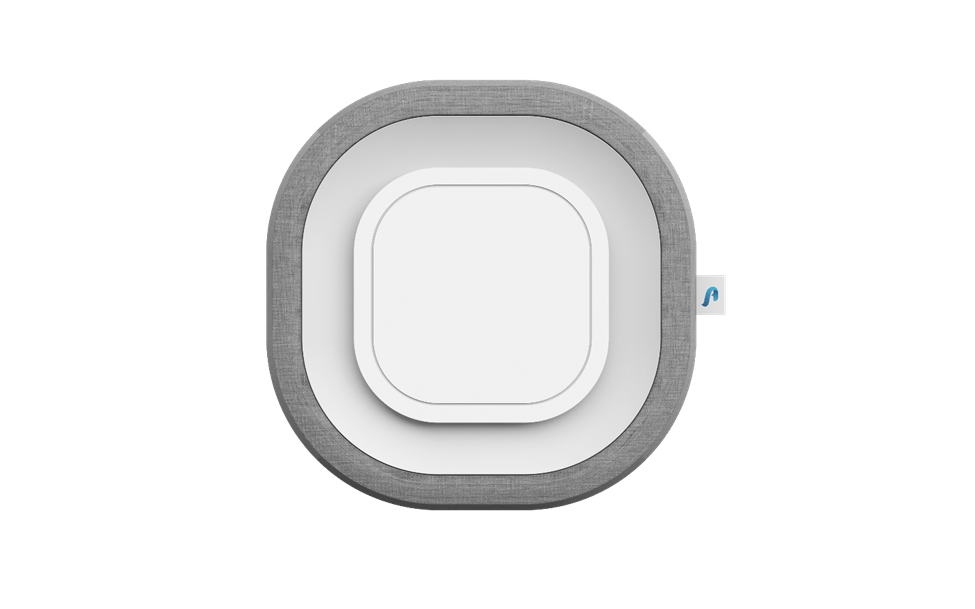 Did you find the article useful? You can stay updated and get more inspiration by subscribing to our monthly newsletters:
Our team is ever so happy to chat over ideas. You can also visit our office at 30, Adeola Hopewell Street, Victoria Island.
For instant response, call +2349150691618
Or send an email – info@viarmor.com.ng
We care a great deal about the quality of air you breathe!