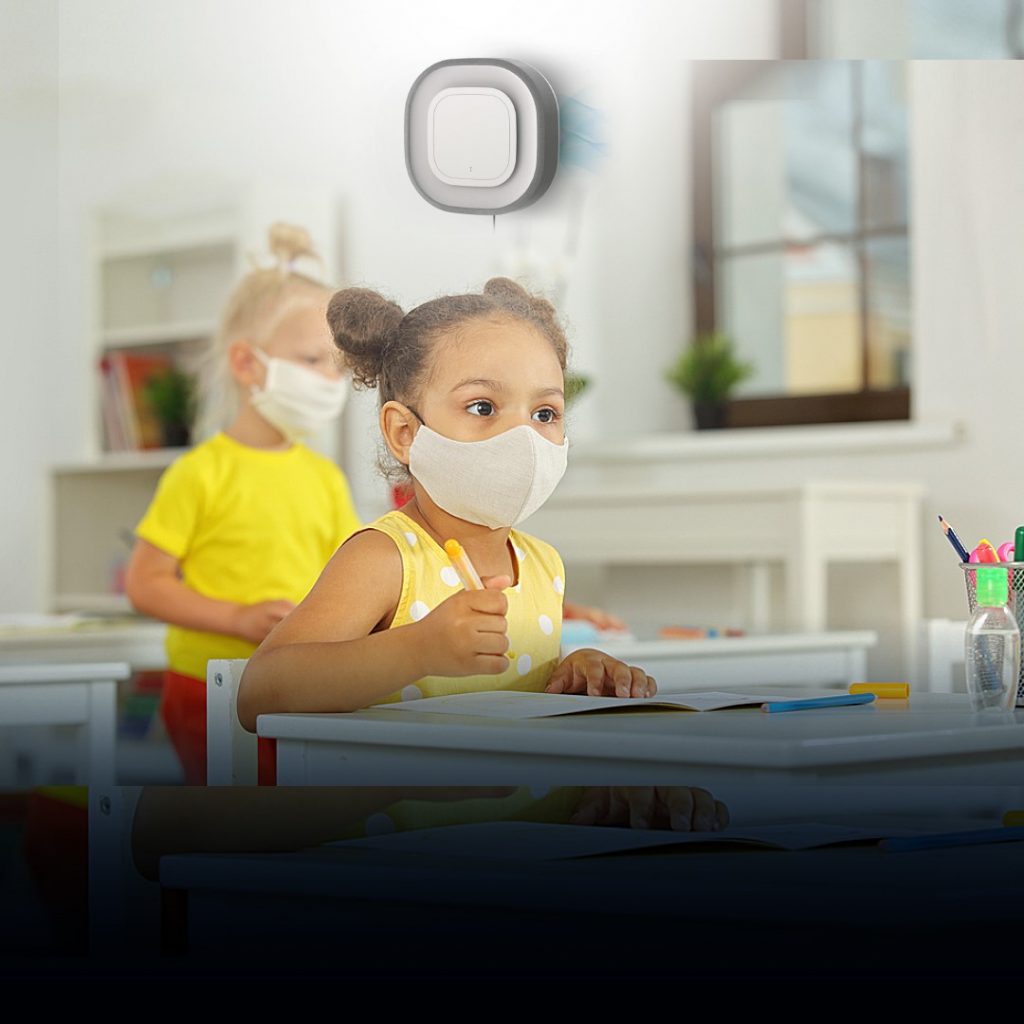 As much as poor air quality is detrimental to the human health, it is more so for children, as their smaller and still-developing airways make them vulnerable to inhaling polluted air. Children breathe more rapidly than adults which makes them more susceptible to the effects of air pollution, and inhaling high level of air pollution might, in the long haul, result in the following:
Lung cancer much later in their lives
Regular wheezing
Coughs
Lung malfunction at an older age.
Asthma
Pneumonia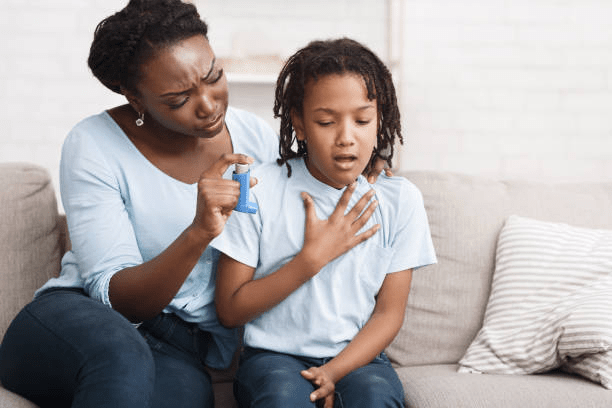 It is also important to note that when a pregnant woman is exposed to high level of air pollution, it can alter the unborn baby's lung development. It could also lead to low birth weight and premature birth.
Completely staying away from air pollution might be far-fetched, but here are some ways parents can reduce their children's exposure to air pollution:
Ensuring the home is well ventilated.
Exposure to air pollution can be worse when in a car than when outside; it is advised to walk rather than drive whenever possible.
Do not smoke while pregnant, or hang around smoky places.
Reduce your exposure to household chemicals.
Avoid pollution hotspots
Last, but definitely not the least is, having air purifiers installed in the home. This keeps the quality of air clean and fresh which makes for healthier children.
If in doubt of what air purifier brand to use, Aura Air Purifier is just what you need to keep all air impurities outside your home.
Did you find the article useful? You can stay updated and get more inspiration by subscribing to our monthly newsletters:
Our team is ever so happy to chat over ideas. You can also visit our office at 30, Adeola Hopewell Street, Victoria Island.
For instant response, call +2349150691618
Or send an email – info@viarmor.com.ng
We care a great deal about the quality of air you breathe.