"Indoor air pollution is a GLOBAL PUBLIC EMERGENCY. It threatens everyone

United Nations

2019

In today's world we spend more time indoors, the big question here is; "What's the quality of air we breathe?". This question has birthed the "Clean Air" campaign powered by Viarmor in Nigeria.
Aura Air is an all-in-one indoor air purification and quality intelligence system, Aura filters and disinfects indoor air through a unique 4 stage purification process while vigilantly monitoring its quality in real-time.
When hazards are detected, Aura alerts you immediately, providing crucial intelligence as to the origin of the problem, solutions of how to rectify it, and alarms if immediate action or evacuation is required.
This smart device removes contaminants from the air in a room to improve indoor air quality. It is a new era of air purification and disinfection technology. Aura Air targets and disinfectants 99.9% of viruses, bacteria, mold and volatile organic compounds. It removes gas and captures 99.9%of airborne particles as small as 0.3 microns including allergens.
A Data-Driven Air Quality Platform Based on User Behavior Algorithm Through 3 Steps:
Direction
Aura Air detects indoor and outdoor air quality based on real-time monitoring through an array of smart sensors.
Smoke, CO, CO2, VOC, PM 2.5, PM 10, Temperature, Humidity. Detection
CO, NOX, NO, NO2, 03 (Ozone), Allergies, VOC, PM 2.5, PM 10, Temperature, Humidity, Weather & Weather forecast.
Filtration & Disinfection
Aura filters and disinfects air through 4 unique stages:
The pre-filter filters large particles of dust, pollen, insects, animal hair and other large particles.
Our patented filter.
The Ray filter consists of three parts:
Effective in neutralizing bacteria, viruses, and parasites by destroying the proteins on the cell membrane.
HEPA – 99.98% effective particle filter of 0.3 microns.
Carbon layer– absorbs VOC's and bad odors.
Smart Copper Fabric – a smart fabric consisting of a copper layer filter that filters viruses, bacteria, and more.
A component based on the technology of bipolar ionization. The Sterionizer generates positive and negative ions – just like those found in nature – that purify and freshen indoor air by eliminating the harmful pollutants mentioned above.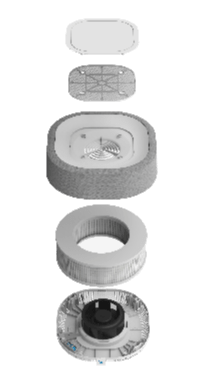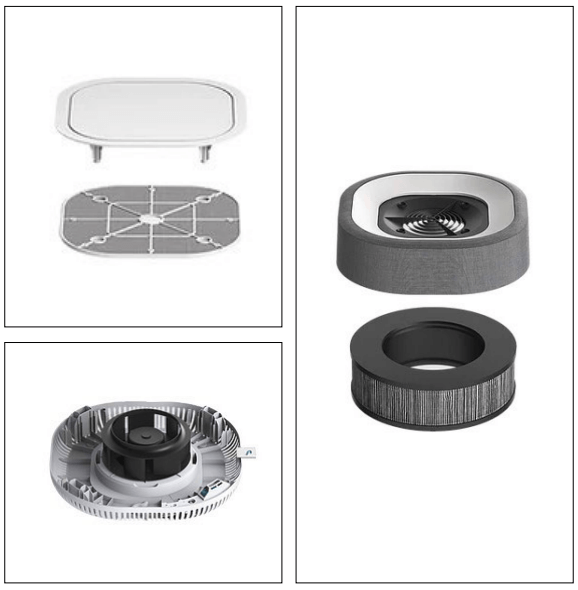 Recommended Room size for Aura air:
600sq.ft (55sq.mr)
Mini Aura air:
110sq.ft (10sq.mr)
Size of Product for Aura air:
15/15/6 inches
Mini Aura air:
4.5/3/3 inches
Weight for Aura air:
5.5kg (12.1lb)
Mini Aura air:
0.3kg (0.7lb)
Electricity/Battery Powered for Aura air:
Electricity
Mini Aura air:
Battery powered (Last for 6hours)
Max. noise level:
64decibels
Replacement of HEPA Filter:
Every six months
The Aura Air device comes in two (2) Variant:
Picture
Name
Aura Air
Aura Air mini
Best use location
For large spaces
On the go
Size
37.5 x 37.5 x 15 cm
14.8 x 14.8 x 6 inch
11.5 x 8 x 8 cm
4.5 x 3 x 3 inch
Weight
5.5kg
12.1lb
350 g
0.7 lb
Recommended Room size
55sq.mr
600sq.ft
10sq.mr
107sq.ft
Detection
Indoor and Outdoor
N/A
Purification

1. Pre-Filter
2. Ray-Filter™:
a. HEPA
b. Carbon
c. Smart Fabric
with Copper
3. UVC Leds
4. The Sterionizer™

1. Pre-Filter
2. The Sterionizer™

Connectivity
N/A
App
N/A
Battery
N/A
3.7VDC 2000mAh
Battery life: 5-6 hours
Power supply
110-240 V
USB Cable
Benefits of Aura Air
Purifies the air by eliminating harmful pollutant such as Ozone, NO2, Volatile Organic Compounds – Formaldehyde, Benzene, Toluene.
Cleanses circulated air. Gets rid of dust, debris and contaminants such as Pollen, Dust mite, Pet Dander, Insects.
Disinfects by eliminating bacteria, Viruses (Inclusive of Coronavirus, Influenza virus, other airborne virus), Fungus in the air.
Detects carbon monoxide (CO) and smoke in the environs both Indoor and Outdoor.
Absorbs harmful gases, chemicals and bad odor.
Recognize air quality both Outdoor and Indoor and give a real time air quality recommendation with the use of Aura Air App.
Clinically Tested to kill 99.7% of Corona Virus indoors
The growing concern of hospital- acquired infections birthed the need for a virus killing air-purifier. This led to the collaboration between; Aura Smart Air and The Department of General and Oncological Surgery at The Chaim Sheba Medical Center, Israel in August 2019. The trial collaboration started with the installation of air purifiers for the purpose of disinfecting and purifying the air from various pollutants.
Initial results showed a remarkable ability of the purification device to disinfect various bacteria. With the outbreak of the COVID-19 pandemic, in Wuhan, China, focus of the global medical community has changed from preventing hospital-acquired bacterial infections into preventing viral spread of SARS-CoV-2.
Previous experimental results obtained in collaboration with Aura Smart Air demonstrate the devices' ability to filter a series of high-risk pathogens including various viruses, such as Influenza H1N1 and Influenza H5N1. We were able to obtain a Corona virus and build a model to test devices for their ability to filter or eliminate the virus.
In May 2020, the company began a clinical experiment to test the effectiveness of Aura Air's disinfection capabilities on the Coronavirus as part of our strategic long-term collaboration. The aim of the trial was to quantify the properties of the Aura Smart Air device to purify air contaminated by a Coronavirus similar in size with the SARS-CoV 2.
The data measured by the RT-PCR system at # 32 was used to evaluate the results of the experiment. This have been defined as the last point in which measurements of control samples do not show saturation of detector and prevent misunderstanding of the results.
Sample
Coronvirus Reduction Ratio [%]
HEPA rep1
Photographer for Salient
Sterionizer ™ LP rep.1
99.9651
Sterionizer ™ HP rep.1
99.9429
Our Clientele breathing just as nature
intended across the globe.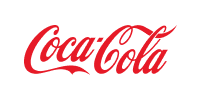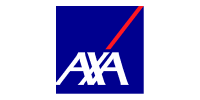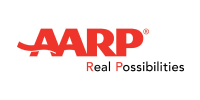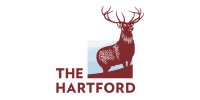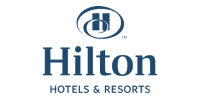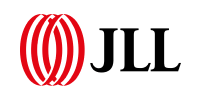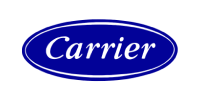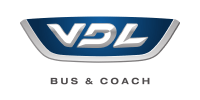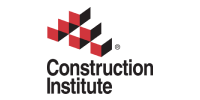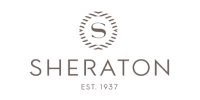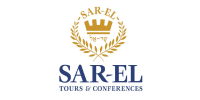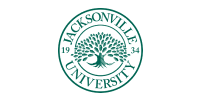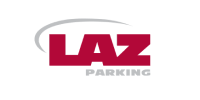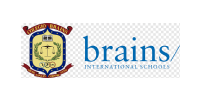 "Be part of the "Clean Air" campaign today; Inhale & Exhale Fresh Air!

Viarmor

BY ULTIMUS
Subscribe Here for Updates