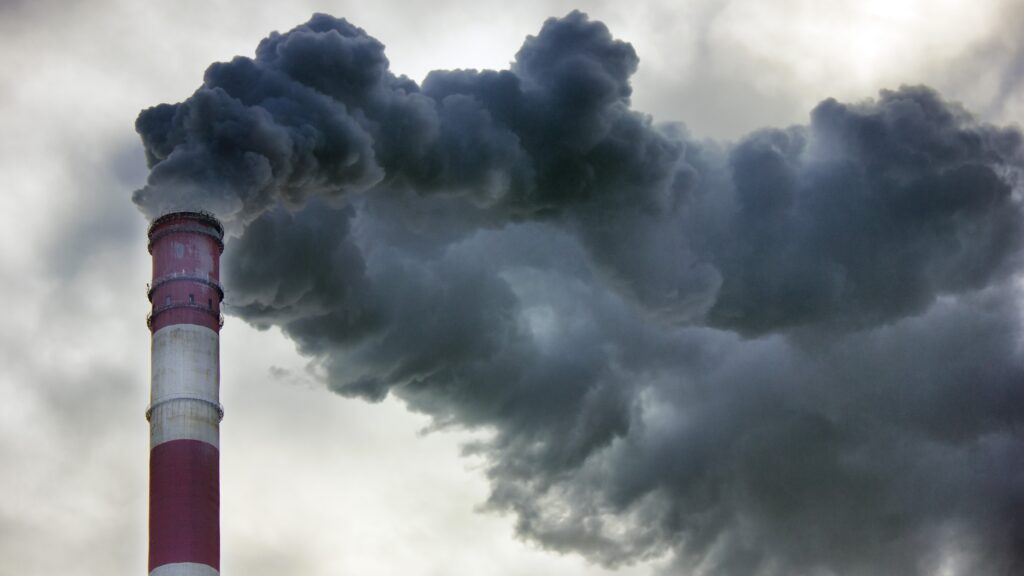 How clean is the air you're breathing? Clean enough to keep me alive you may say; which begs the real question, how long can you live inhaling the quality of air you currently breathe? Your guess is as good as mine. Not very long.
In this article, I'll explain what constitutes as air pollution and how you can rid your air of pollutants.
Let's dive right into it. Shall we?
What is Air Pollution?
Air Pollution is the presence of contaminants in the air at levels that are hazardous to the health. They can be in form of:
smoke
dust
fumes
mists
carbon monoxide and,
other harmful gases.
Effects of Air Pollution on Our Health
Exposure to high levels of air pollution, whether it be long or short term can result in:
respiratory infections
heart disease
lung cancer,
and a plethora of other adverse health outcomes.
How Do I Protect Myself from Air Pollution?
Oh well…admittedly, you can personally do little or nothing about outdoor air pollution, but you can ensure that your indoor climate is great. You can ensure your indoor air space is healthy and completely free of impurities. And, nothing purifies your indoor air quite like the world's smartest air management platform, Aura Air Purifier.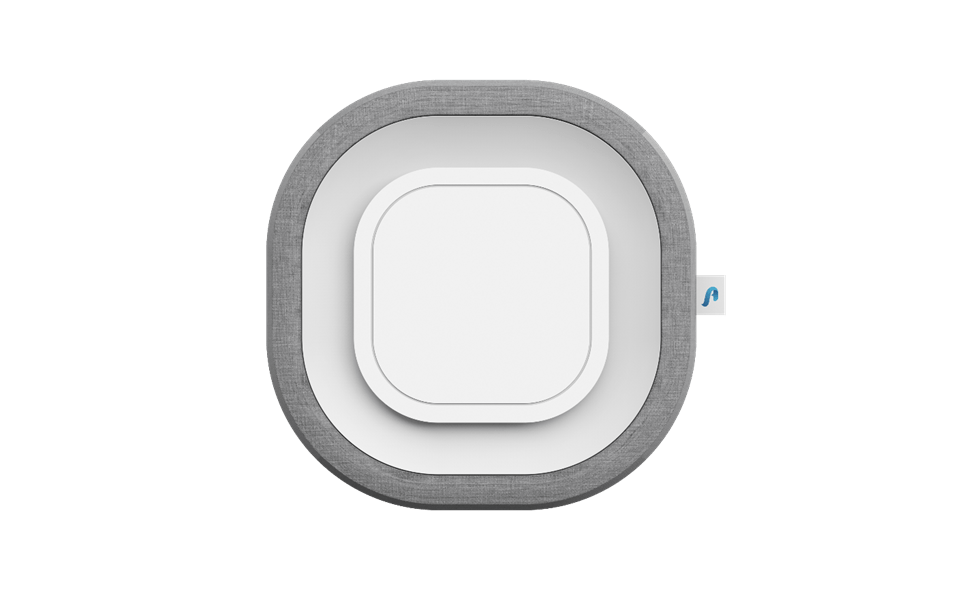 Aura Air Purifier is an all-in-one indoor air purification and quality intelligence system which filters and disinfects indoor air through a process of purification stages.
Benefits of Aura Air Purifier
Here are some unique features of Aura Air Purifier you should know:
It purifies the air by eliminating harmful pollutant such as Ozone, NO2, Volatile Organic Compounds- Formaldehyde, Benzene, Toluene.
It cleanses circulated air. Gets rid of dust, debris and contaminants such as pollen, dust mite, pet dander, insects, etc.
It disinfects by eliminating bacteria, fungus in the air, viruses (inclusive of Coronavirus, Influenza virus, and other airborne viruses)
It detects carbon monoxide (Co) and smoke in the environs both indoor and outdoor.
It absorbs harmful gases, chemicals and bad odour.
It recognizes air quality outdoor and indoor and gives real-time air quality recommendation with the use of Aura Air App.
Did you find the article useful? You can stay updated and get more inspiration by subscribing to our monthly newsletters:
Our team is ever so happy to chat over ideas. You can also visit our office at 30, Adeola Hopewell Street, Victoria Island.
For instant response, call +2349150691618
Or send an email – info@viarmor.com.ng
We care a great deal about the quality of air you breathe!