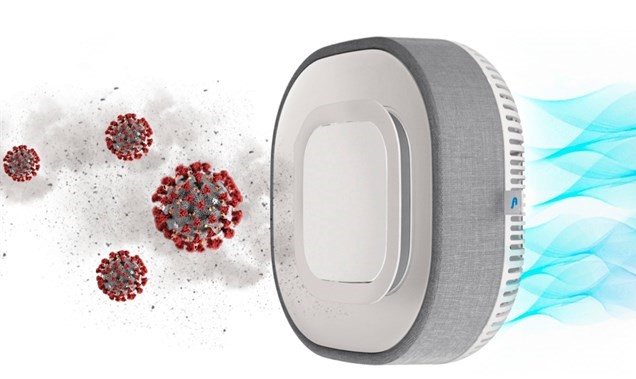 Air purifiers became a lot more popular since the COVID-19 pandemic struck and had more people working from home, because of this, there are many more brands of air purifiers in the market.
Just like you would carry out proper research to know what features to look out for when planning to buy a smart television or any other household device you hope to get the best out of, buying an air purifier is no different.
Understanding that not every air cleaner is ideal for you, helps you outline the qualities you should consider when looking to buy an air purifier. Let's take a look at some features an air purifier should ideally have.
1. Availability of Replaceable Parts
It's one thing to buy an air purifier, and quite another to know where replaceable parts of the device can be readily gotten when the need arises. This is really important as air purifiers need good filters to function optimally.

2. Maintenance Cost
In recent times, because of the increasingly worsening situation of air pollution, owning a purifier has become crucial. While this is the case, it is important to factor in the cost of periodic filter replacements while purchasing this device, especially if you're on a budget.
For some brands, the cost of replacing the filters is expensive, while others are affordable; you should find and go for an air purifier brand you can conveniently maintain.
3. Energy Consumption
While considering the maintenance cost of purchasing an air purifier, the energy cost of having it run uninterrupted should also be considered as purifiers are most effective when run always.
Some air purifiers use less energy than others, which may be a result of their size and capacity. Purifiers designed for larger spaces tend to draw more energy which also increases the maintenance cost
You may also like: Effects Of Poor Air Quality On Children's Health
4. Protection Against Bacteria, Viruses, and Allergens
Sometimes, you may not know what exactly you are allergic to, so it's important to get an air purifier that rids your air space of every harmful particle and impurity.
Pollutants like viruses, bacteria, allergens, and pet dander contribute to poor indoor environments which is detrimental to plant and human health.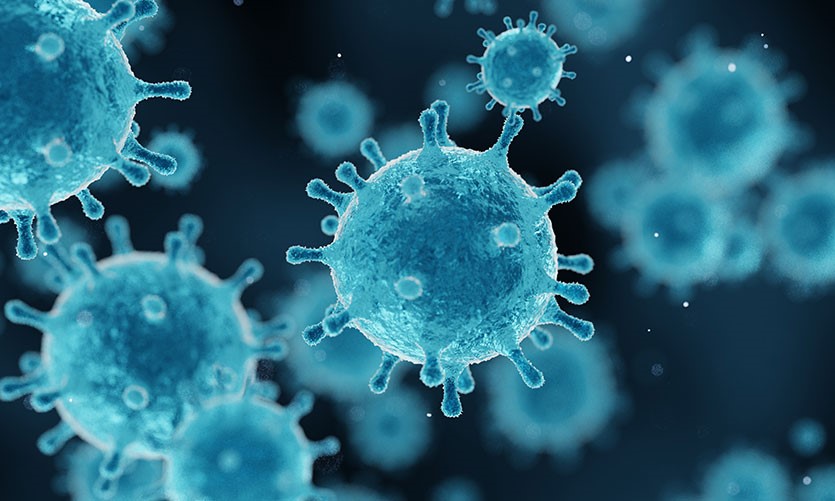 5. Ease of Use
An air purifier brand may be great and seem like the best choice for you, but if it isn't user-friendly, you may not derive maximum consumer satisfaction from using the product.
You need to understand if the purifier is smart and controlled through an app, and how user convenient it will be for you. It will do you a lot of good to go for a brand that notifies you when it is time to change the filters as dirty filters could affect the general performance of the device.
You may also have to ensure your choice of air purifier design matches the décor of your space and will blend in just fine when installed.
6. Size of Room
The square footage of the room in which the air purifier is to cover is a vital factor to consider when choosing one. The purifier will properly filter allergens, viruses, unpleasant smells, and smoke if it is accurately sized to cover your space; which will likely not be the case if your coverage area exceeds the capability of the device.
To ensure the air purifier properly filters allergens, viruses, and unpleasant smells, it has to be capable of covering the space it will be installed in.
7. Odour and Mold Removal
Air purifiers are built to filter out mold spores found in the indoor space. HEPA filters are tested and proven to eradicate all mold spores in the indoor airspace, so you should look out that your choice of purifier has this type of filtration.
Now you know what to look out for when choosing a purifier for your air space, go right ahead and make a decision based on your findings. Aura Air Purifiers tick all the boxes.
Did you find the article useful? You can stay updated and get more inspiration by subscribing to our monthly newsletters:
If you would like to protect your indoor air with Aura Air, our team is ever so happy to chat over ideas. You can also visit our office at 30, Adeola Hopewell Street, Victoria Island.
For instant response, call +2349150691618
Or send an email – info@viarmor.com.ng
We care a great deal about the quality of air you breathe.